Simple Cloud Veterinary Software
VetBlue is powerful and affordable cloud veterinary software for offices of all sizes and types such as mobile, clinic, equine and holistic veterinary practices.

VetBlue helps manage all the key management areas of a veterinary practice like client communication, scheduling and appointment booking, patient visits and medical records, invoicing, payments and collections, reminders as well as many others in a user-friendly and portable online interface.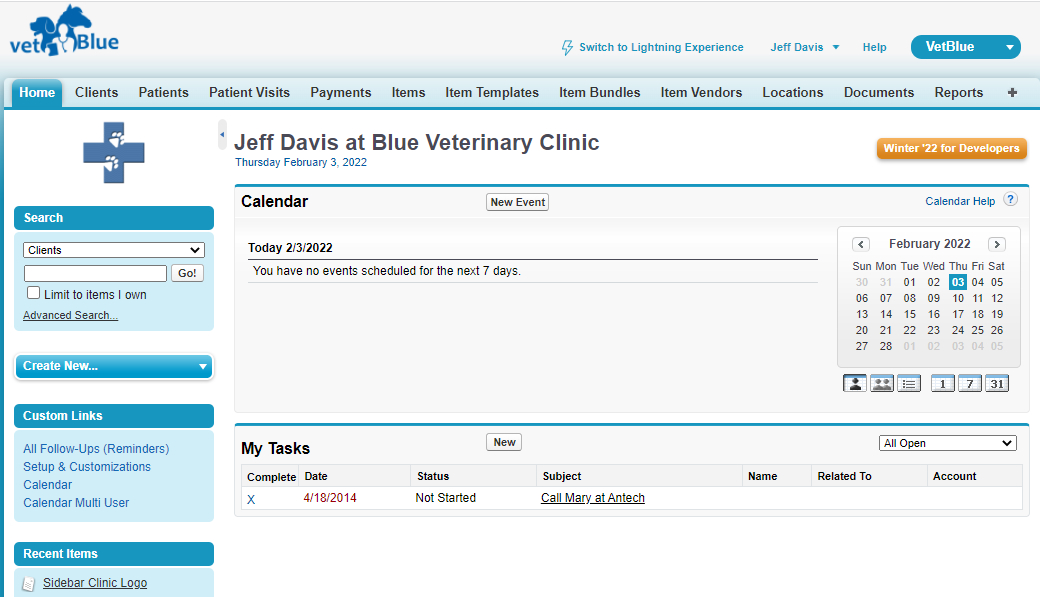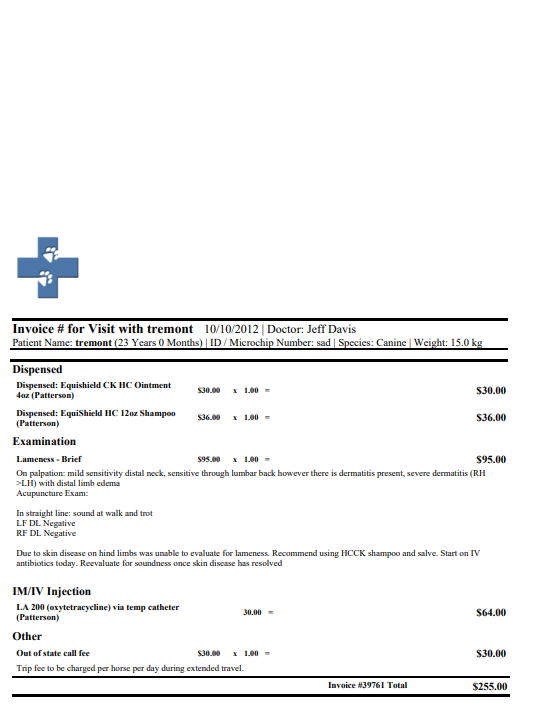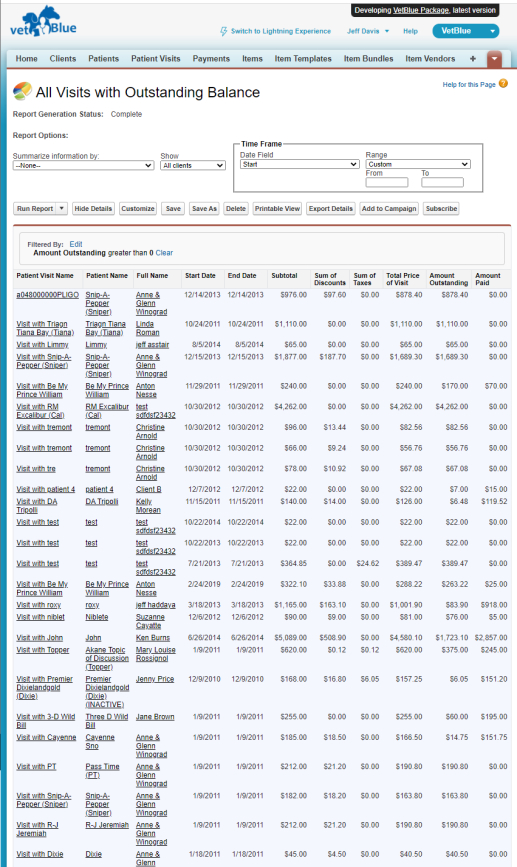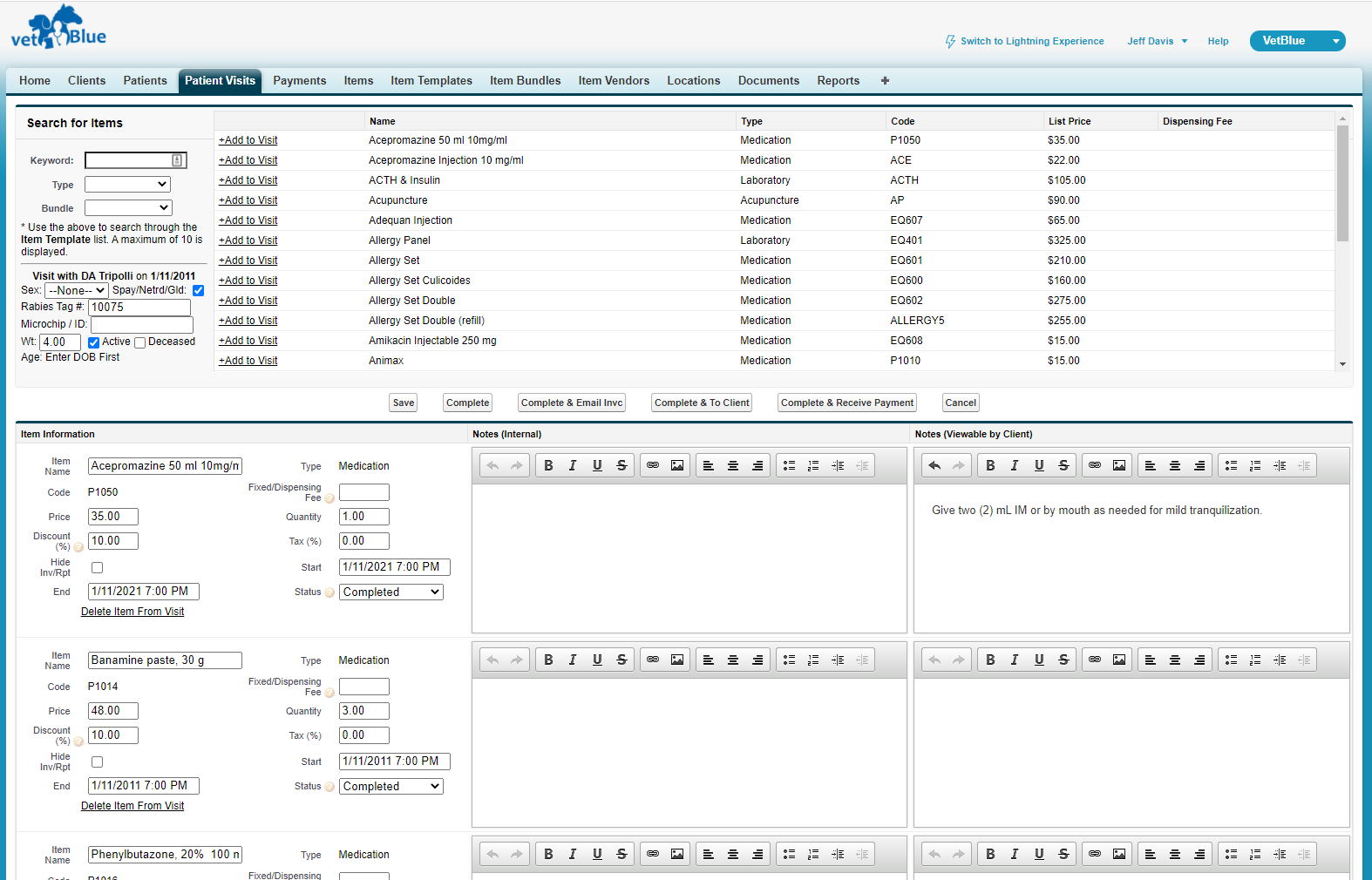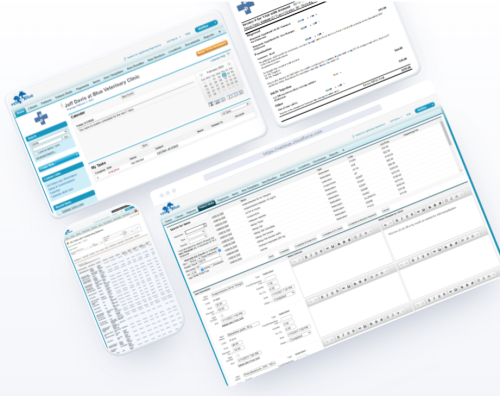 Benefits
Join hundreds of practices that are using VetBlue to...
Increase Revenue
With postcard and email reminders, a dynamic calendar and scheduling tool, and powerful reporting features, VetBlue can help you to build and maintain strong client relationships, and keep your clients coming back for their follow-up appointments.
Cut Expenses
VetBlue is an inexpensive solution that requires little to no training and zero implementation costs. With paperless and efficient billing, you can instantly recognize savings on paper, postage, and printer supplies.
Save Time
VetBlue's anytime, anywhere access will save you a ton of time. You will not have to worry about waiting to get to the office to enter data into the system, and you can email invoices, receipts, and other documents to your clients at the click of a button.
Strengthen Compliance
VetBlue provides a built in log for controlled substances and all changes and deletions of records are stamped with a date and time. Access to VetBlue is controlled by strict security policies and all client, patient and medical records are stored on a platform with enterprise-grade security.
Impress Customers
VetBlue's professional communication tools allow you to correspond with your clients at the touch of a button. These powerful communication tools can help you produce professional-looking documents, and enable you to stay on top of upcoming appointments, while enhancing the quality of care you provide to your clients' animals.
Go Paperless
No need to worry about stocking tons of paper, printer supplies, and postage. With VetBlue, you can easily email client invoices, receipts, or estimates. By going paperless, you can email all necessary correspondence with ease.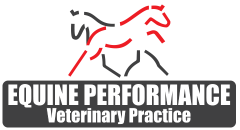 Setup is easy
Get up and running with VetBlue
Request a Free Trial

Submit your information through the form below. Someone at VetBlue will reach out with pricing and offer to setup a trial and schedule a one-on-one demo to review the system and your requirements.

Trial and Demo VetBlue

Create patients and visits in your trial on your own and have us walk you though some advanced features with as many one on one demos you need to be comfortable with the system.

Go Live!

Go live with VetBlue after we import existing data and / or customize the look and feel of the system for your practice.

With VetBlue you don't need to front-load all you questions since web and phone support and training is unlimited for duration of your subscription.
Start a Free Trial
We'll contact you about pricing and your requirements.
Or call us: (415) 754-8384

Fill out the form and we'll be in touch as soon as possible.